COMMERCIAL VEHICLE BODYSHOP

Doncaster and Scunthorpe
Are you looking for a commercial vehicle bodyshop in Doncaster, Scunthorpe and the surrounding area? Whether it's a small bump in a supermarket carpark or the aftermath of a road collision, it's never pleasant to see any imperfections on the bodywork of your pride and joy.
Fortunately, most bumps and scratches often appear much worse than they actually are, and contrary to popular belief, costs much less than you think to repair.
Judd Paint Solutions have a fully equipped bodyshop and over 10 years of experience in providing a high-quality respraying and bodywork repair service throughout Scunthorpe and the surrounding areas.
Our highly skilled team of bodywork experts are experienced in working with both private and commercial vehicles, and we are proud to have happy clients throughout North Lincolnshire.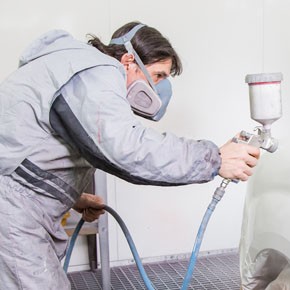 Shot Blasting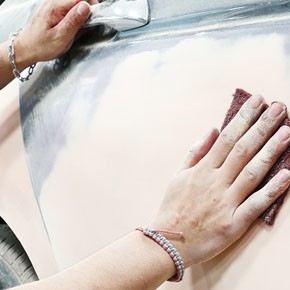 Sand Blasting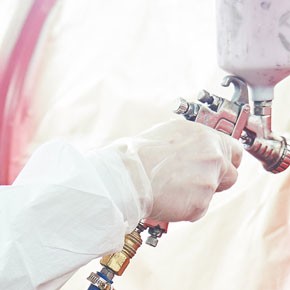 Car Body Repairs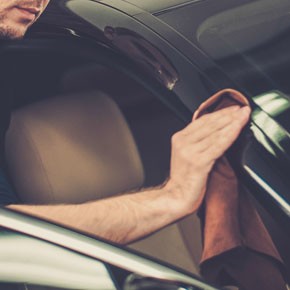 Body Work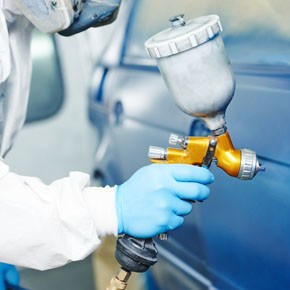 Accident Repair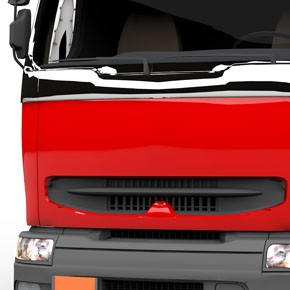 Truck Painting
Our bodyshop specialises in bodywork restoration and paint work resprays. This includes, but are not limited to: dent and scuff removal; alloys refurbishment, accident repairs and more. We also provide specialist services for commercial vehicles including plant machinery. Our specialist services include:
Commercial vehicle refinishing
Body repair and refinishing
Car, Van, Truck Refinishing and Spray Painting
As our cars become used more during your day to day routine, it can begin to lose the original showroom shine and colour that looked so impressive when you first bought it.
If you would like to bring back the original look and shine of a brand-new car, our highly skilled refinishing team can provide a renewed finish to your vehicle's bodywork.
We provide the following services in our bodyshop for Scunthorpe and the surrounding areas:
Custom paint work
Shot blasting

Commercial paint work

Accident Repair Insurance Work

Body and panel work
Sand blasting

HGV Trailer spraying

Spray Painting

Judd Paint Solutions specialise in making your paintwork look as good as new when you get back on the road.
We will completely refinish the bodywork and remove any scuffs and scratches which all vehicles build up over time. It's a cost- and time-efficient way of restoring your bodywork to its original glory, which can also help to increase the value.
Our talented team can also undertake custom spray-painting projects to vehicles of any model and size.
From motorbikes to HGVs, we will work closely with you to achieve a unique design that helps you stand out from the crowd.

Our specialist workshop is located centrally in Scunthorpe, allowing us to service clients from Doncaster and the surrounding areas.
Our team of professional experts use state of the art tools to achieve perfect results every time. Simply contact us on 01724 781509 to discuss your project in more detail.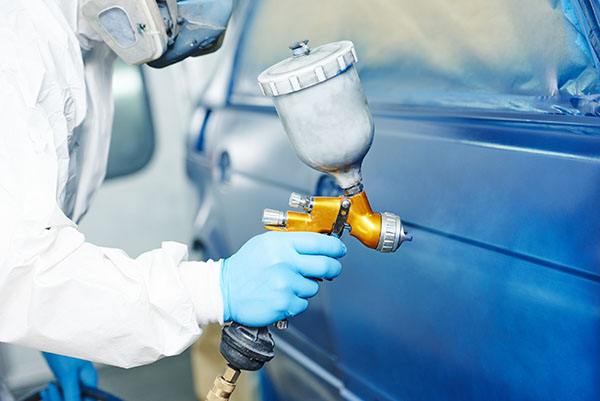 If you have been unlucky enough to have been involved in an accident, it's important to remember that you have the freedom to choose where to repair your vehicle.
Judd Paint Solutions are fully experienced and qualified to carry out any insurance repairs, whether it's a minor scratch or replacing entire panels.
Our technicians will thoroughly assess the vehicle and give you a detailed breakdown of the condition of the bodywork and how much it is likely to cost. You will be updated throughout the process so there won't be any nasty surprises when you come to collect the vehicle.

Commercial Vehicle Respraying
For fleet respraying, contact our commercial vehicle bodyshop today. Contact Judd Paint Solutions today on 01724 781509 or complete our contact form with your details and we shall get back to you shortly. We are your first choice for car body spraying, truck spraying or bodywork repairs throughout Scunthorpe and Doncaster.